Regular price
€27,00
Sale price
€19,99
Quickly restores your old furniture
Is the shine gone from your wooden furniture? Bring back the elegance of your shabby wooden furniture with BEEWAX! BEEWAX's enriched ingredient can effectively cover cracks and reduce surface scratches so your old wood furniture looks like new!
- Covers scratches and scrapes
This beeswax can penetrate wood, effectively covering up scratches and cracks.
- Polish and shine surfaces
Beeswax nourishes wooden surfaces and gives them a silky smooth feel.
- Waterproof coating
Liquids can no longer cause damage to the surface of your favourite furniture! Protect your wooden surfaces from rain and humidity.
- Safe to use on any wooden surface
Beeswax is non-toxic and can be used on a variety of furniture such as tables, chairs, cabinets, sectionals, doors, etc. Does not damage the paint!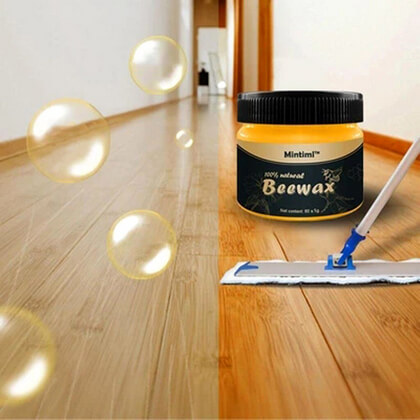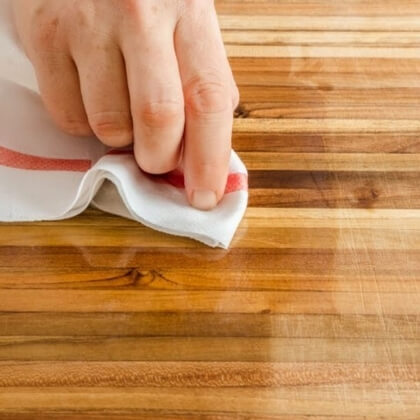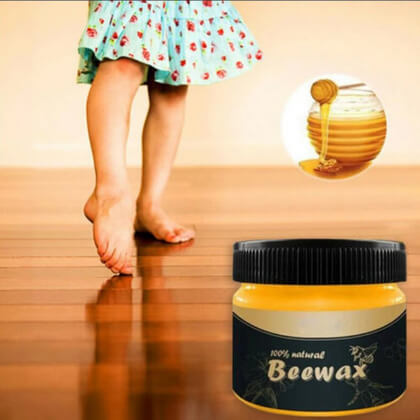 A COMPLETE SOLUTION FOR THE CARE OF WOODEN FURNITURE!
Bring back the elegance of shabby wooden furniture! Removes the dust accumulated over the years to give grace to your old furniture. This all-purpose BEEWAX not only cleans your wood furniture, but also polishes it to give it a natural and exquisite shine!


Productos Relacionados
Los clientes también compran...